Monday, October 24, 2016
Review: Spelling Workout
I am so glad that I decided to go with Spelling Workout for Issac. I used it years ago with Zachary and I've always regretted not staying with it. I really like the way there is a pre-test, days of activities and then the final test. I feel like it gives the kids different ways to study and learn the words. Zachary struggled with spelling and I felt it was the program, so I moved on. After teaching for all these years I've realized now that we would have been better staying with the program and just working forward. Issac really enjoys puzzles, mazes, fill-in-the-blanks, etc. Spelling Workout has several options that he enjoys. I like that they include an area for punctuation as well as short writing. It's just enough for Issac to learn, but not too much to overwhelm him. I'm really glad I followed my gut this time :)
My youngest has really been bitten by the geography bug in the last year or so.  He loves to look things up on maps, talks constant...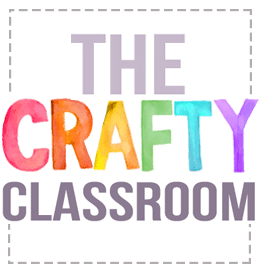 In our state our 11th and 12th grade kids have the option of dual enrollment. My oldest took advantage of that this year and I want our mi...

We have recently found an art program that really works for all of us.  We've been using the  Entire Level 1  by   ArtAchieve  and it&...