Friday, July 18, 2014
Book Review: Love Comes Home by Ann H. Gabhart
I really enjoy reading books that are from times long ago. The Merritt sisters are all interesting characters in their own ways. Each of the sisters have someone involved in the war and it's interesting how they are all dealing with it. I enjoy reading about the family dynamics and how different life was then compared to now. I haven't read anything by Ann Gabhart before, but I really enjoyed how alive she made the characters for me, so I will be checking into her other books in the future.
My youngest has really been bitten by the geography bug in the last year or so.  He loves to look things up on maps, talks constant...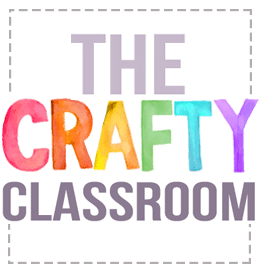 In our state our 11th and 12th grade kids have the option of dual enrollment. My oldest took advantage of that this year and I want our mi...

We have recently found an art program that really works for all of us.  We've been using the  Entire Level 1  by   ArtAchieve  and it&...